Unless you lived in a cave, you will know that the big 11.11 is coming. This is the time of the year where Malaysian splurge their lifetime savings. Honestly, I myself is not immune to this. However, spending without restraint especially during this period feels like a deadly sin. To achieve a perfect balance as all things should be, I have decided to create a list of 11 things that we can buy without feeling overwhelmingly guilty this pandemic 11.11.

Disclaimer: I am not paid nor affiliated with any of the companies/organizations which are mentioned/linked in the list below.
1. Indoor Plants
Before lockdown, we probably would not bat an eyelid towards the bountiful greeneries surrounding us. But when "trapped" in the house for weeks, we definitely miss the calming presence of leafy greens. This gives us an extra reason to reconnect with nature by having indoor plants besides its many other benefits. To get one, I strongly recommend you to check out The Asli Co. The Asli Co is a social enterprise working with Orang Asli mothers to alleviate poverty through handmade products. These succulent pots they made are not only hand-painted but also moulded from recycled plastic cups! Definitely a very responsible purchase!
2. Handwash
If this pandemic did not hammer the importance of washing your hand properly enough to you by now, I really do not know what will! The question is; how many of us actually read the label of the handwash that we used? Common chemical ingredients such as parabens and sodium lauryl sulfate can be harmful to us as well as the environment. A safe bet will be to look for an environment-friendly, plant-based handwash from The Truly Loving Company (TLC). To top it all, TLC is also a social enterprise that produces household cleaning product and donates 100% of its dividend to charity!
3. Merchandise from cinemas chain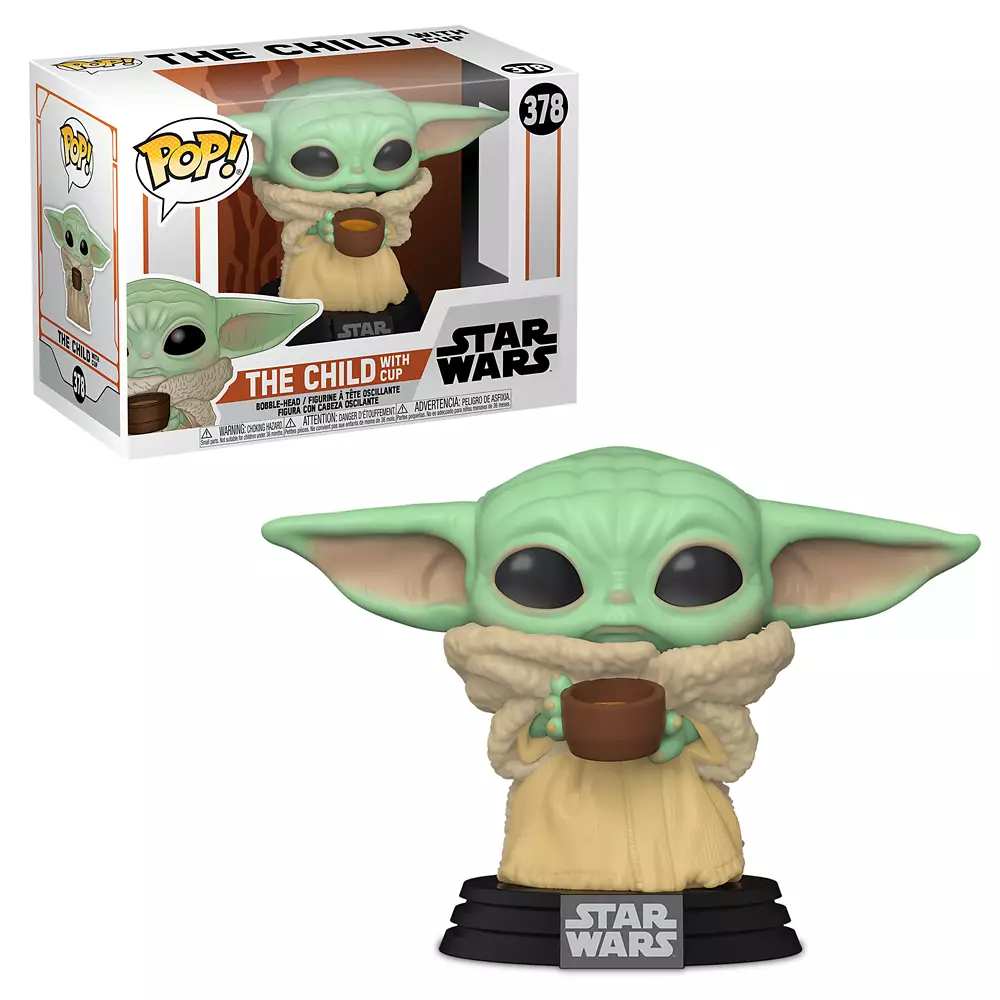 It is obvious by now that one of the most affected industries in Malaysia is the cinema industry. In spite of this, major cinema chains such as MBO, GSC and TGV have diversified into other ventures notably e-commerce. From Funko Pop to the infamous Hello Cannot! T-Shirt, these merchandises will certainly be great for Christmas' gift exchange. Plus, every single dime these cinema chains earn from these merchandises goes a long way in helping to keep thousands of cinema's staff employed. Let's help out a fellow Malaysian shall we?
4. Wi-Fi Smart Plug
Are you the kind of person who always forget to turn off your iron after you are done? Or you simply wanted ways to save up on your electrical bills? This little guy here is your soul mate. This Wi-Fi smart plug is packed with features such as energy monitoring, scheduling, remote access and even voice control using Google Assistant or Alexa (sorry, Apple fans). While this seems like a luxury purchase initially, in long run, it will probably save you a lot more money than you spent on the plug.
5. Water-saving Showerhead
Now, it wouldn't be right if we spent some money to save electricity but not water. Given the recent constant water disruptions, it is easy to lay the blame with the authority. If you take some time to read this article from Cilisos, you will know that one of the reasons why Selangor faces more water disruptions than other states is simply because of our higher water demand. And the sad thing is, I am writing this while receiving the news of another water disruption! Perhaps if we all install a water-saving showerhead at home, we could help to reduce our water usage, lessening the overall demand in Selangor. This type of showerheads can be had for as low as RM15 in e-commerce sites like Shopee and Lazada.
6. iPhones (but not the one you think)
Yes, iPhones. The kind of smartphone where people seriously consider exchanging a kidney for. The thing is, you don't need to sell your kidney to own an iPhone. Just buy a refurbished one! A well-refurbished iPhone is almost a good as a new one. Most importantly, you will also be saving a few hundred ringgits which you can spend elsewhere. To get a certified refurbished one, look no further than CompAsia. CompAsia is a Singapore-based company which partners with major phone manufacturers and telcos to refurbish and resell smartphones and other smart devices. Saving money and the environment at the same time, what is not to like about that?
7. High-quality webcam (with a twist!)
One of the greatest pain during the early days of lockdown is the shortage of good quality webcams. Even when it is available, the price is usually eye-gouging. What if we could solve this problem for less than RM20 or even free? All you need is your smartphone (old or new) and an app called DroidCam. This app turns your smartphone into a high-quality webcam by using the smartphone's own camera unit. Just get it connected to your PC/Mac and voila! You now look absolutely premium in your Zoom/Webex meeting with your colleagues and friends! While the free version will be sufficient for most people, the paid version provides you with more controls and features. Both free and paid version is available for download here
8. A life-changing book
Ahh, books. How I love thee. As Walt Disney once said, there is more treasure in books than in all the pirate's loot on Treasure Island. And a good book can definitely be life-changing. My personal recommendation will be "The Life-Changing Magic of Tidying" by tidying grandmaster, Marie Kondo.
Instead of being a step-by-step guide on how you should clean up your home, it book discusses a lot about our relationship with our belongings and spaces and how much it actually impacts our life. I actually consider this book to be more of a self-help book than a tidying book! You can buy it here or here.
9. Coursera/Udemy Courses
Give a man a fish, he'll eat for a day; teach a man to fish and he'll eat for a lifetime. How about teaching yourself to fish? In a way, Covid-19 has accelerated the adoption of digitalization. Many businesses have since increased their presence online in order to navigate through a difficult market environment. Post-pandemic, the demand for digital skills will still be there and quite possibly, your next job interview or business deal will hinge on it. Thankfully, many online courses are now available from platforms such as Coursera and Udemy. In fact, some of the courses are actually available for free!
10. PPE for our Frontliners
The rising number of Covid-19 cases for the past two months certainly is worrying, especially in Sabah. Our frontliners are giving their all to flatten the curve. Thus, having enough supplies of Personal Protective Equipment (PPE) is really crucial. Sumbangan Perubatan KKM which is set up in March during the first wave is revived recently so that the public can make contributions. In addition, both Malaysia Medical Association and Mercy Sabah too have set up fund-raising channels to purchase PPE and other necessary relief for our frontliners in Sabah. While it seems like we did not buy anything for ourself, the fact is that we do. We are buying those PPEs for our own and family's health. If we are able to flatten the curve once again, it also means the chances of being infected is low. Besides, any donation we make is eligible to tax relief too.
11. Life Insurance (duh)
First and foremost, this is a blog of an insurance advisor. Of course, I am going to talk about insurance! One of the greatest lessons we can learn from this pandemic is that life is uncertain and short. Towards the end of 2019, who would have imagined we are actually celebrating the arrival of a year where up to 1.3 million of life will be lost to a microscopic creature? While insurance cannot provide relief for our emotional lost, it can definitely prevent a financial loss. The loss of a breadwinner should not mean the loss of bread on the table. Say hello to me below to learn how you can provide the right protection for yourself and your family.